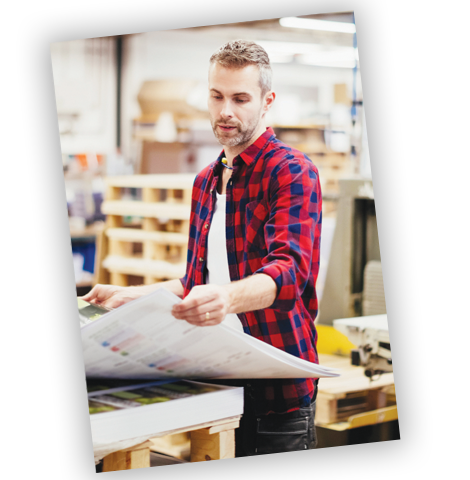 Print
A Design & Printing Company your business will love!
Unit 5, Greenhills Business Centre, Greenhills Road,
Tallaght, Dublin 24.
Telephone +353 (01) 427 0010
Email hello@outburstdesign.ie
Contact Us
Close
We guarantee rapid turnaround times to service our clients needs as we manage projects from design brief through to printing & logistics.
Great Print. Fixed Prices. Amazing Service.
Outburst Design & Print is a professional and reliable design & printing company, specialising in providing businesses with complete design, print & logistics solutions. We offer a vast range of high quality design & print services at competitive prices, an experienced account manager for support and fast delivery anywhere in Ireland.
We love design & print and can help your business get the most from yours. From design to management and delivery. Outburst Design can do it all!
What We Print
Common Project Types
Print Management and Logistics
At Outburst Design we offer an all inclusive service: Design, Print, Storage and Logistics.
At Outburst Design we offer an all inclusive service: Design, printing, storage and logistics.
We will manage you project right through from design brief to print distribution. We do this very successfully for many companies in Ireland, packaging & distributing their print across the island of Ireland.
Creative Graphic Design
High Quality Printing
Storage
Packaging / Fulfilment
Print Logistics
Our clients rely on our service for the distribution of annual reports, magazines, newsletters, mail shots, merchandise, event branding and much more.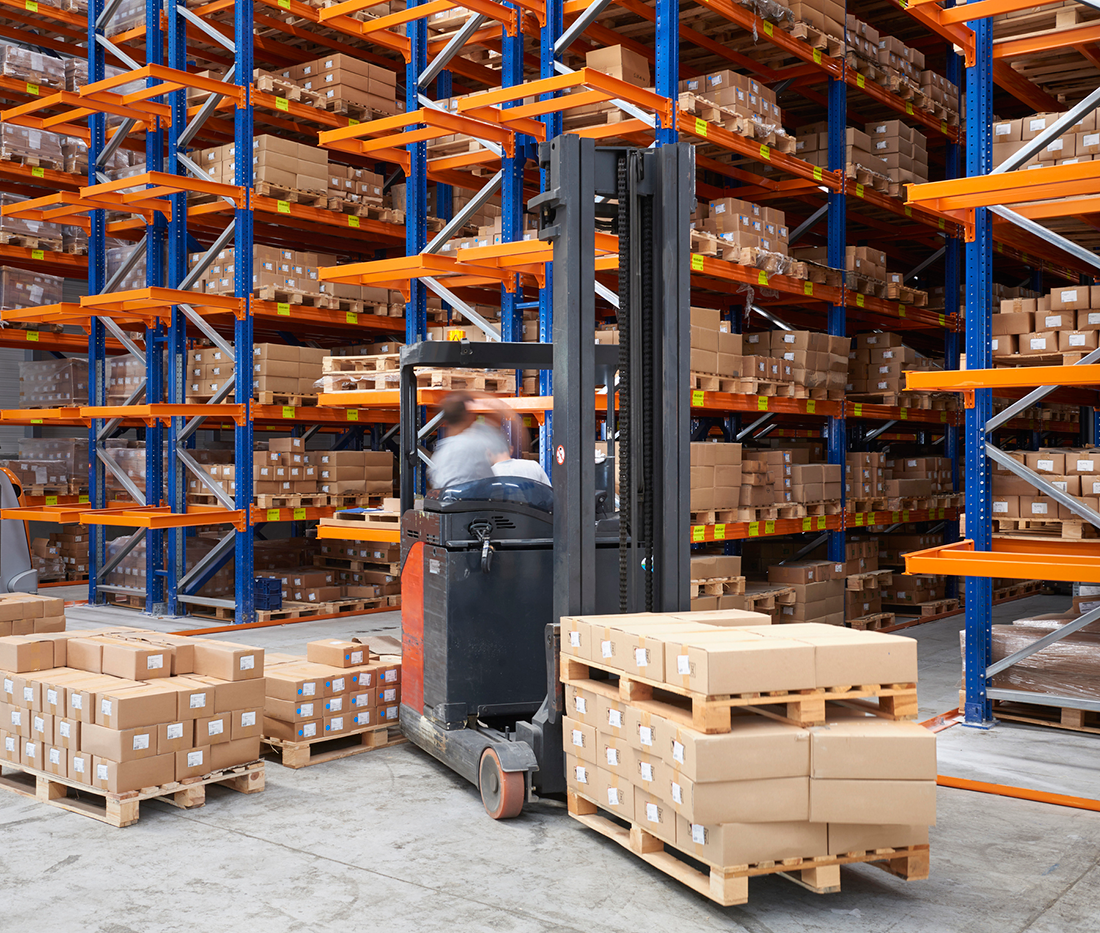 Contact Us
Speak to an expert today and find out more about our award winning
design and print services. Call Outburst Design today!
Email hello@outburstdesign.ie