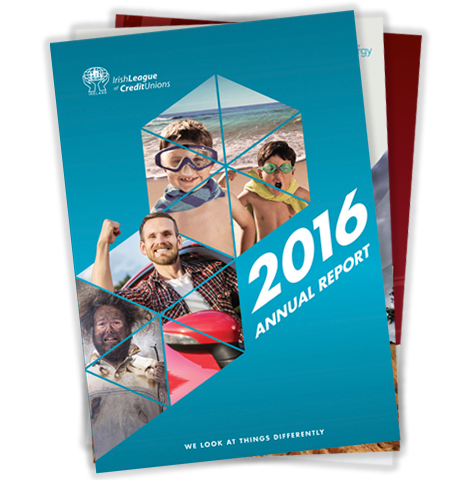 Annual Reports Design & Print
We are a vastly experienced Irish design company who specialise in Annual Reports Design & Print.
Unit 5, Greenhills Business Centre, Greenhills Road,
Tallaght, Dublin 24.
Telephone +353 (01) 427 0010
Email hello@outburstdesign.ie
Contact Us
Close
We will produce a publication that is attractive, consistent & clear.
Professional Annual Report Design & Printing Ireland
Annual Report design & print is a speciality at Outburst Design. We will design & print a publication that is attractive, consistent and clear. Reports tend to combine a multitude of elements: graphs, charts, lists, photographs and text. We combine these with a theme and colour scheme based on your company identity producing a professional and clear report.
Interactive PDF reports
PDFs are a fantastic means of communication with many unique advantages – easy to use, secure, self-contained, compressible and universally accessible. But their most impressive aspect are the interactive features, some of the most effective of which are:
Hyperlinks:

Clicking a hyperlink jumps to another location in the same document, to a different document, or to a website.

Galleries:

We can overlay images and add a button to navigate through each image without changing the page.

Video:

Video can be imported and we can stylise the control buttons to fit in with your brand guidelines.
Our team of graphic designers will bring your brand to life, supercharge your annual report and add firepower to your online presence.
Call today to discuss how we can help you with your design and print requirements (01) 427 0010 or email hello@outburstdesign.ie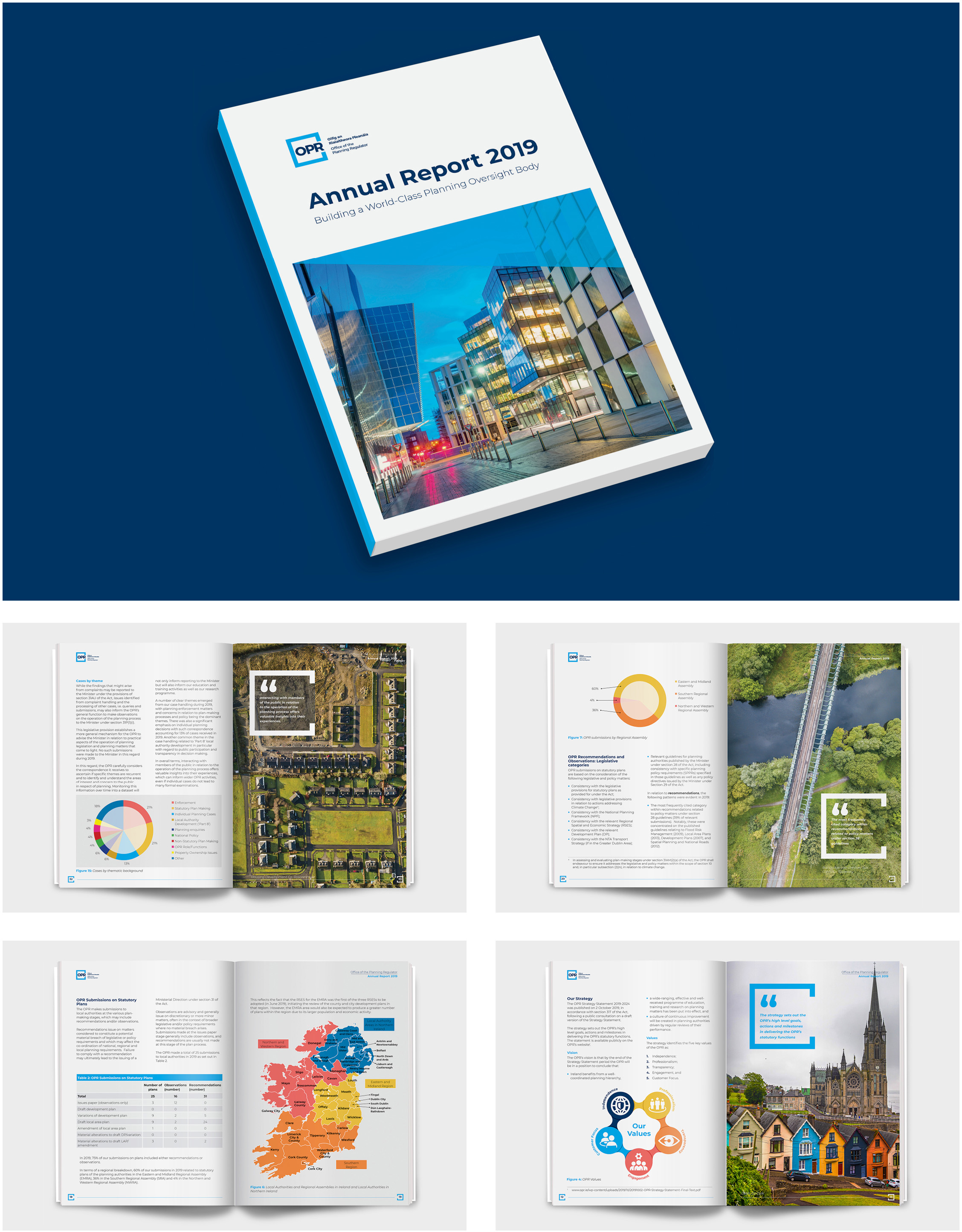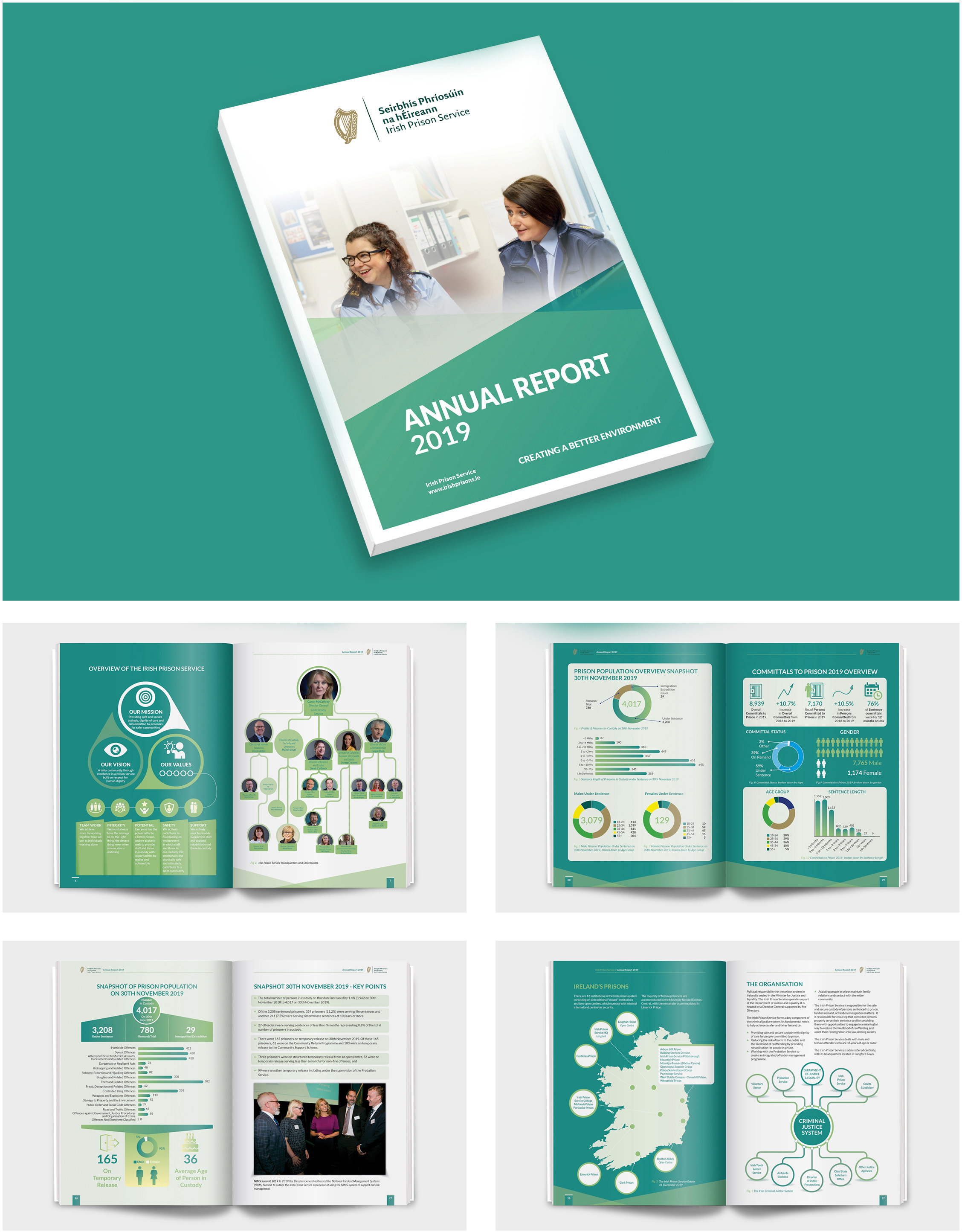 Contact Us
Speak to an expert today and find out more about our award winning
design and print services. Call Outburst Design today!
01 427 0010
Email hello@outburstdesign.ie